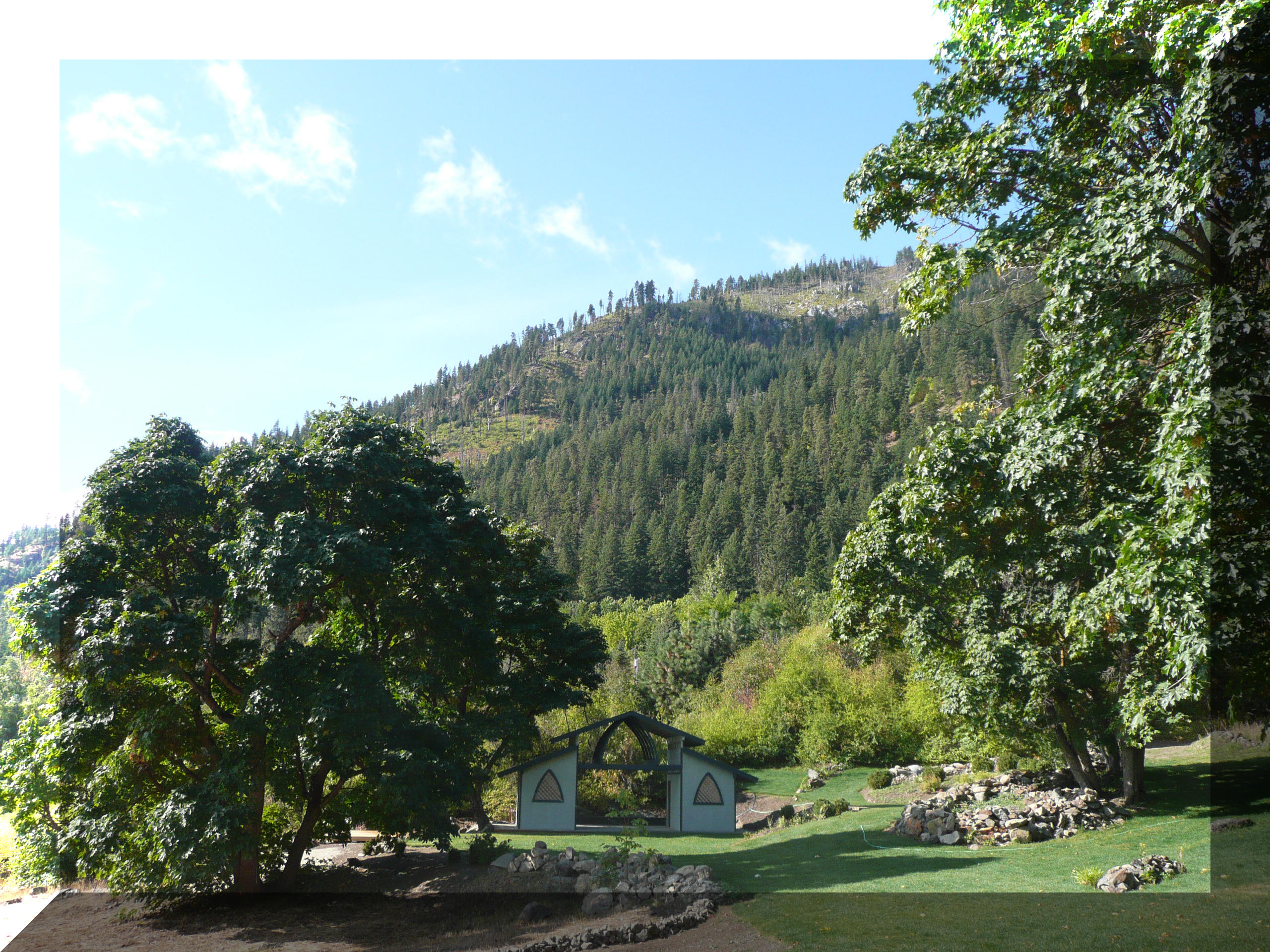 Haus Rohrbach Pension can meet the needs for family reunions, weddings, retreats and many other group gatherings.
We offer nightly accommodations for you and your guests with your personal event held at the picturesque Garden Court nestled in the woods below the Pension. Our Garden Court is....
....a romantic setting for those who want the natural beauty of the outdoors to enhance their garden wedding....

....a tranquil setting for weddings, wedding anniversaries, family reunions or wellness retreats....

....right for your event!
Whatever your group event may be, Haus Rohrbach can make your event a success with personal planning that will arrange all your needs. Call for rates for group events.
Memories from previous events Helene's wedding and Kelsey's wedding. For family reunions a great favorite is a good old family barbeque catered by Country Boy's southern style barbeque. They have catered and self-catering options available.
Wedding and Photography Services
Beautiful cakes by Becky's Wedding Cakes and Slice Couture Cake Design in East Wenatchee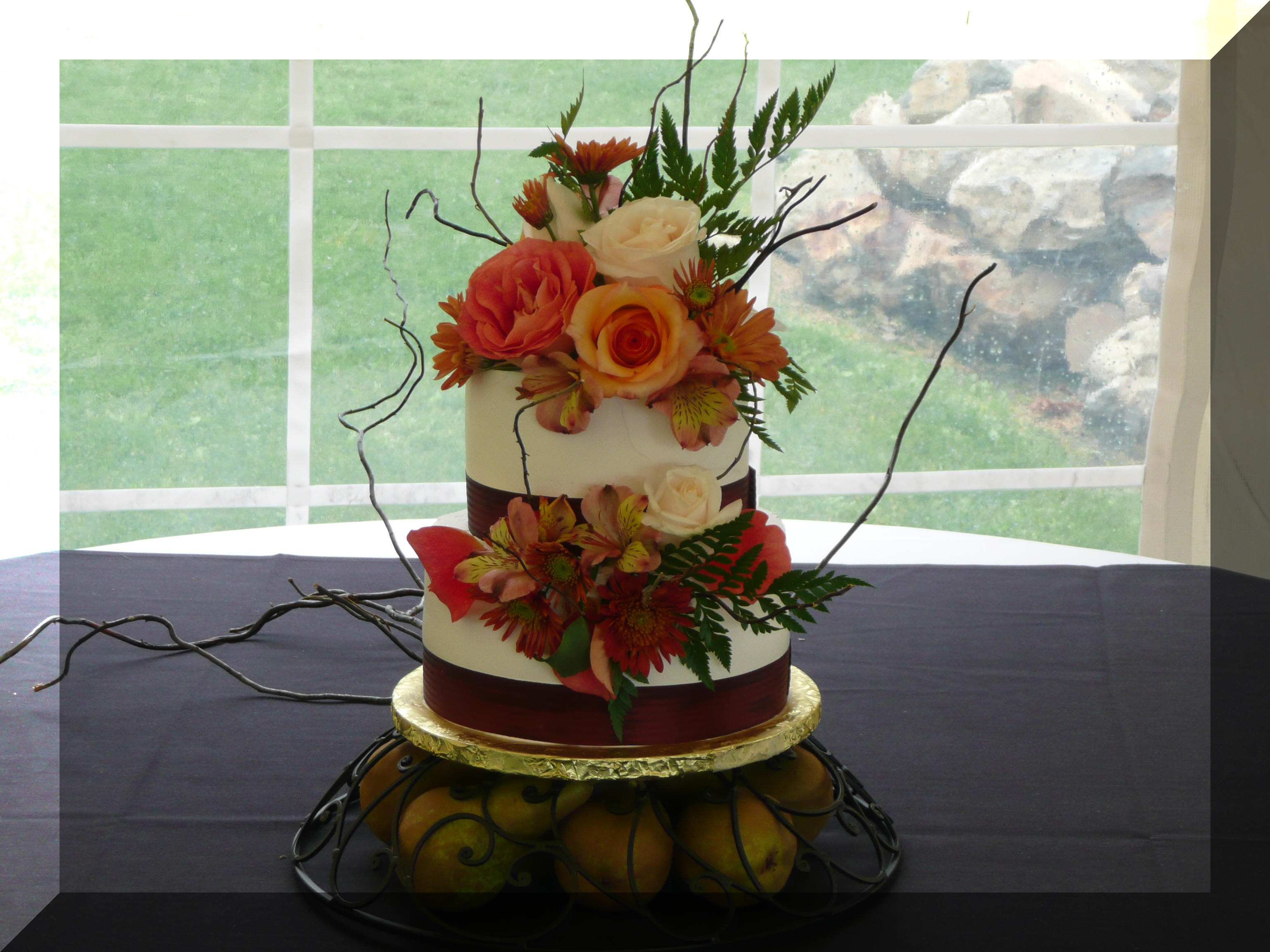 Artful photography by:
Icicle Valley Photography in Leavenworth
Chris Ohta Photography in Leavenworth
vvvvvv
|| Rates || Suites || Rooms || Home ||
vvvvvvvvvvvv